ABOUT US
Welcome to Manhood Academy, part of a community interest company encompassing: Manhood Academy, Womanhood Academy & Parenthood Academy under the umbrella organisation: The Lifehood Academy (CIC: no 10770040).
We are committed to offering participants transformational self-development workshops, for young people aged 8-12 & 13-19 years of age.
Our company is 100% focused on helping young people and their families, make the sometimes challenging transition from Boyhood to Young Adulthood to Manhood.

The Manhood Academy For Boys
The Womanhood Academy For Girls

The Parenthood Academy For Familes
WHAT IS MANHOOD ACADEMY?
A unique fusion of Urban Rites of Passage.
Manhood Academy's extra curricular program teaches:
• Culture
• Social skills
• Resilience
• Entrepreneurship
• Confidence
• Emotional intelligence &
• Self-development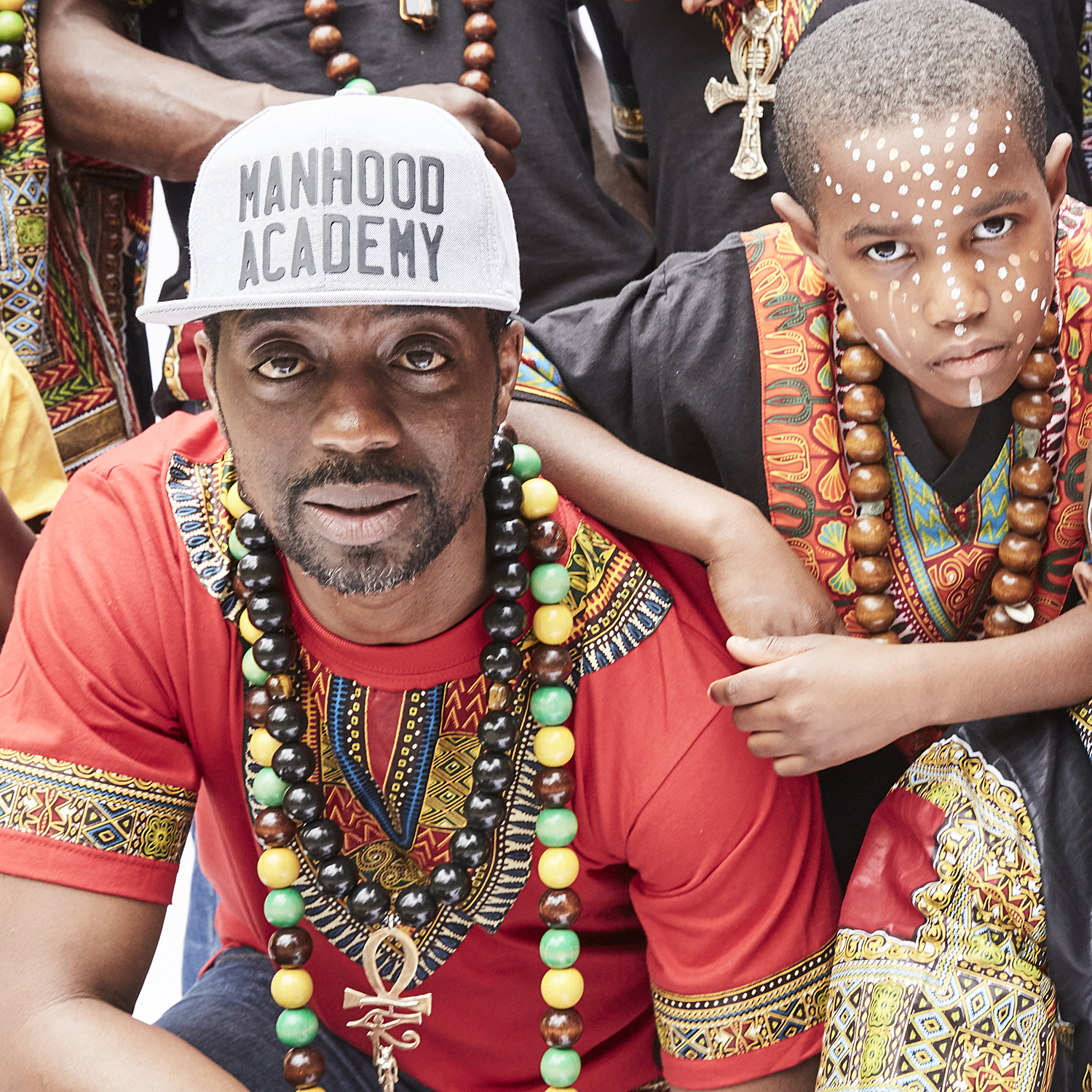 THE PARENTHOOD ACADEMY
Holistically, we also support family sessions alongside the children, in parallel workshops called The Parenthood Academy: Self development for parents, as well as exploring strategies on progressive parenting for the millennials.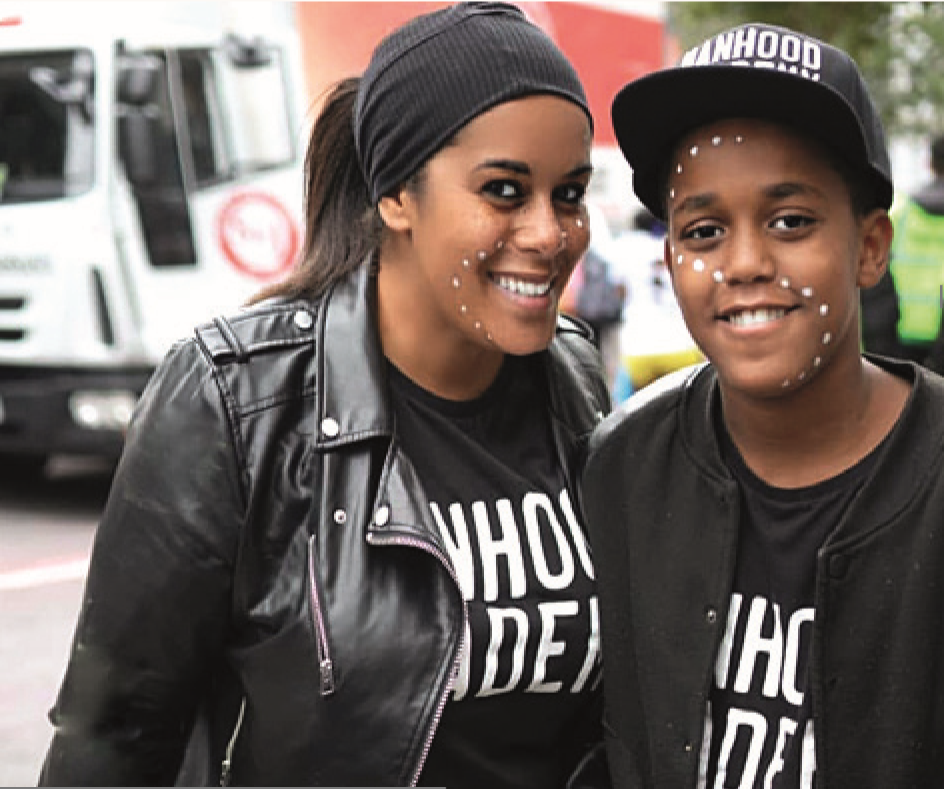 OUR BEGINNING
Who's behind Manhood Academy?
The multi award-winning Manhood Academy for Boys was birthed by 8 men who shared a single vision. Following a trip to Gambia by 4 of the co-founders of Manhood Academy, in February 2016 a community call out brought them together in the same room, meeting at an Ethiopian restaurant in South London.
At the end of the round table meeting they unanimously chose to "Be the change we wish to see in the world" by collectively establishing The Manhood Academy.Each founder previously holding a distinguished track record in youth work, from a BAFA award winning senior educator to working on the streets of London with urban youth.
The Manhood Academy officially launched to the community at Park View Academy, London on October 15th, 2016.A curriculum was co-designed from the collective wealth of experience of the founders, and the nameManhood Academy, Womanhood Academy & Parenthood Academy were coined. Established under the umbrella (CIC) community interest company name: Lifehood Academy on 15 May 2017.
The Manhood Academy program was implemented with the intention of exposing our young people to character building experiences, tests and master classes.All geared towards shifting young people's paradigm, from the chronic news headlines, school disenfranchisement and stereotypes some of our young people manifest as a self-fulfilling prophecy.
Bringing about a new and empowering context, supporting the our youth to take responsibility for decisions that will set the course for a positive future.
"HEAL THE BOY, AND THE MAN WILL APPEAR"